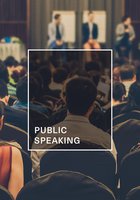 Public Speaker and writer Vittorio Bollo provides you with insight into the 'bogeyman' known as public speaking along with suggestions on the best public speaking courses.
---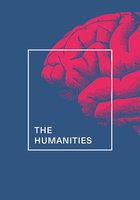 Dr. Kevin Downey helps introduce new students to the field of Humanities and breaks down the best courses and learning materials to get started.
---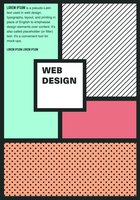 Top web design courses covering all the major elements of web design including Typography, Responsive Web Design, Wireframing, and much more.
---
Write for us
We're looking for talented teachers and writers with experience in a variety of disciplines who wish to help people learn new skills online and help promote quality teaching materials including books, and online courses.
We're actively looking for native English writers in the following disciplines:
Digital Marketing
Nursing
Project Management
Data Science
Accounting
...and many more!
Learn more and submit your application - click here